Last year on New Year's Eve I did a post about all the glamorous clothes I would wear out for a night on the town (which is of course unrealistic seeing as I live in a very cold climate AND rarely make it to midnight). This year I have zero interest in going out for NYE, and would love nothing more than to watch some movies, and get a good night's sleep in my new bed!
So here are the "Things I Covet" 2014 NYE edition":
Bamboo Chic Drape Cardigan from Nordstom
Drapey Tee from Old Navy
Cozy Flannel Pants from Garnet Hill
Sueded Sherpa Moccasins from Old Navy
Coziest Fleece Tunic from Gap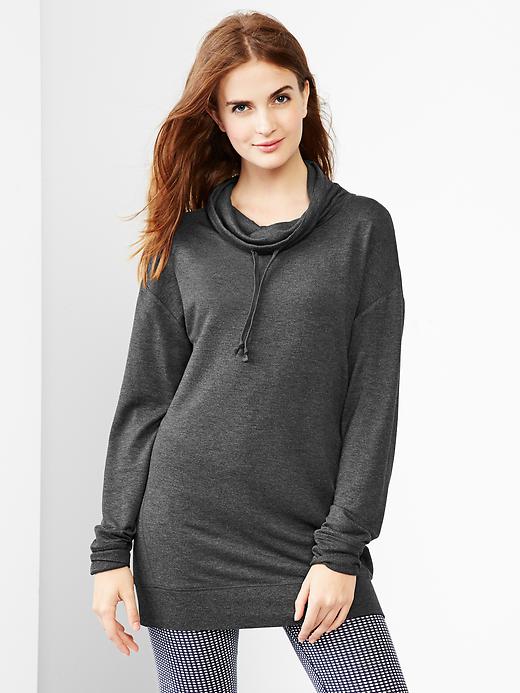 Fair Isle Sweater Leggings from Gap (I just bought these!)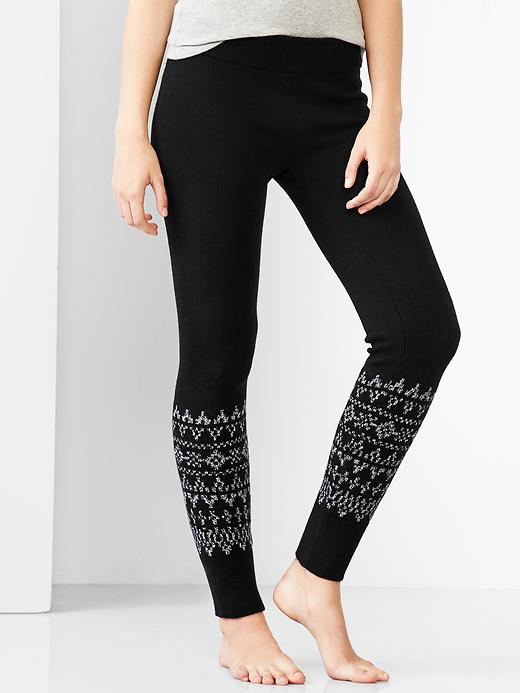 Dearfoam Slippers from Target
Dreamy Pajama Set from J. Crew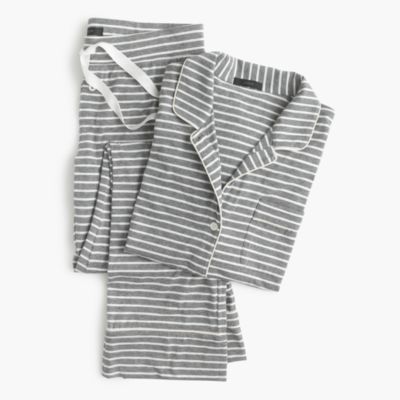 Cable Knit Throw from Land's End
Long Sleeve Flannel Nightshirt from Land's End
UGG Slippers from Zappos
Happy New Year's! Stay safe and warm!
Krista